Discussions about the crisis of physician burnout are everywhere, from medical journals to mainstream media.
The statistics are troubling with over half of all physicians reporting at least one symptom of burnout. Physicians are leaving medicine early, and the number who would recommend medicine as a career continues to decline. Experts cite both organizational and individual approaches to mitigate burnout including  flexible work schedules, the use of scribes, electronic medical record improvements, and mindfulness classes. These are steps in the right direction.
The larger truth in this crisis is the absence of burnout does not equal wellness. Most physicians can function. They get to work on time, pay their bills, watch some of their children's events, and may find time to go to dinner with friends or family.  Physicians are masters in delayed gratification as demonstrated throughout medical school, residency, and then practice as they wait for that stage of life to receive the gifts of hard work.  The reward for all this work should be more than just the absence of burnout. The reward should be more than simply getting through the day. The goal for physicians should be to flourish, not just function.  
Fortunately for physicians, there is an evolving field devoted entirely to the scientific study of flourishing:  positive psychology. Positive psychology provides a functional blueprint of evidence-based techniques and principles that can guide physicians away from burnout, beyond functioning, and toward flourishing.
The absence of burnout does not equal wellness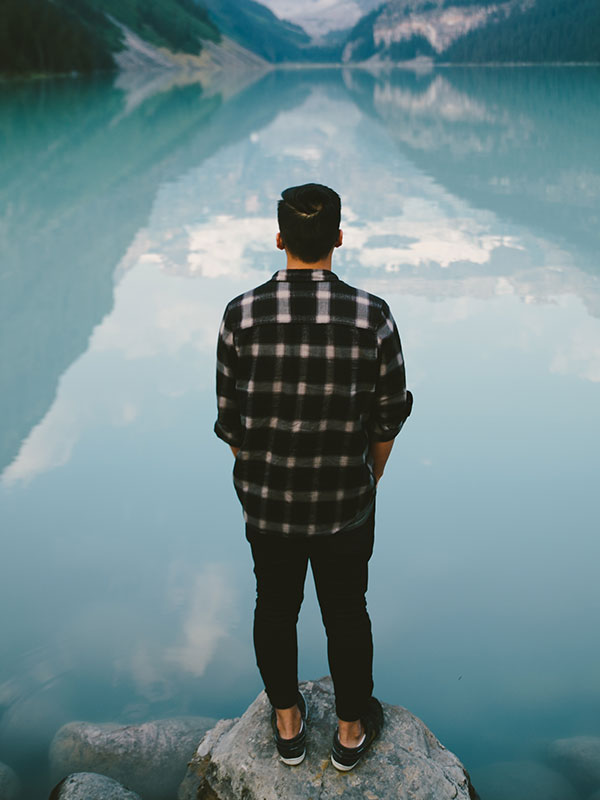 The Positive Psychology for Physicians Program
Utilizing Scientifically validadated assessments and physiologic measures.
The Positive Psychology for Physicians Program utilizes scientifically validated assessments and physiologic measures of well-being to create objective and meaningful change in physician's lives. This evidence based program introduces the science of positive psychology. Key concepts that are specifically impactful for physicians include hedonic adaptation, resilience, mindfulness, and gratitude. The concepts are explored through personalized sessions, interactive exercises and take-home strategies that have been proven to increase lasting well-being.  This program addresses the underlying root causes of discontent that many of us feel and tailors personalized solutions to optimize both external workplace stressors as well as individual stress responses. Through this program, physicians gain a scientific understanding of flourishing, and a toolkit of evidence-based positive psychology interventions that will enhance their professional and personal lives.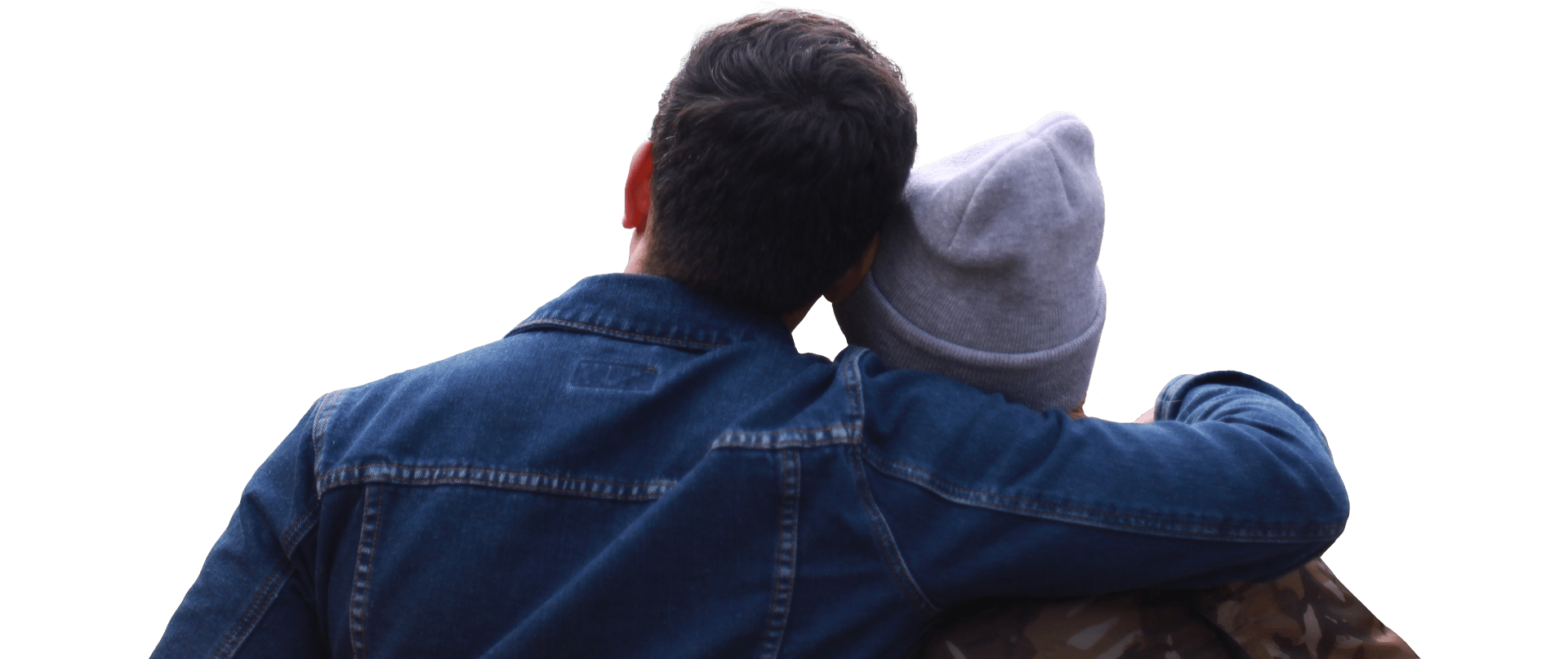 "Sanj Katyal masterfully weaves philosophy and psychology, timeless wisdom and modern research, deep analysis and practical tools. This book can help you fulfill your potential for success and happiness."
—Tal Ben-Shahar, bestselling author of Happier and Choose the Life You Want

in Greek and Roman Philosophy & 
Two-Hour Self-Help Short Reads