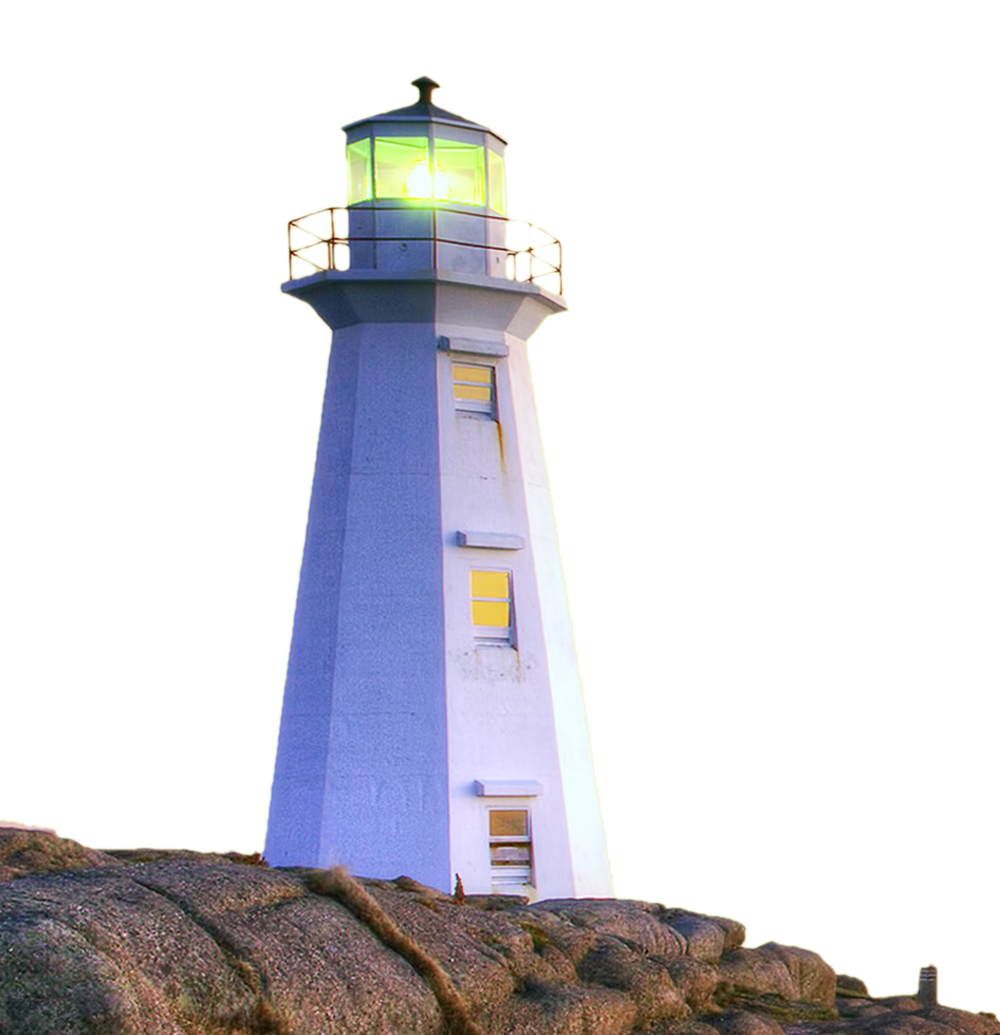 The tremendous level of uncertainty in healthcare has left many in the physician community struggling to balance the needs of the patients with the business of medicine.This struggle has left a significant number of doctors unhappy with their work and often unhappy with their life. If this sounds familiar to you, the Positive Psychology Program for Physicians can help you to think about your work in a new way, consider what small or large changes could really make a difference for you, and better align your work life with your priorities, your values, and your overall well-being.
Dr. Sanj Katyal is the founder of Positive Psychology Program for Physicians. He holds a Bachelor of Science with University Honors in Chemical and Biomedical Engineering from Carnegie Mellon University, a Medical Degree from New York University School of Medicine, and radiology board certification with fellowship training in abdominal imaging from the University of Pittsburgh Medical Center.
Dr. Katyal also holds certifications in Positive Psychology and Positive Psychology coaching from Whole Being Institute. He has published and lectured extensively on well-being and the Science of Happiness to audiences ranging from college students to physicians. He is currently teaching a senior level college course in positive psychology while investigating the effectiveness of positive psychology interventions on physician wellness/burnout.
As a practicing radiologist and physician executive for the past 18 years, Dr. Katyal understands the pressures that many physicians face as we move away from traditional fee for service and toward more value based payment models.
As Senior Vice President of Clinical and Strategic Services at a rapidly growing startup radiology company for 10 years, Dr. Katyal has developed and implemented an innovative, highly efficient physician workflow that resulted in higher quality, improved focus, lower fatigue and very high job satisfaction. The core principles of this workflow (organizational efficiency, attention capital and physician zone time) have been implemented for physicians in  other specialties with similar success. Dr. Katyal has personally overseen recruitment and training of over 60 radiologists. Over the years, he has had the privilege of working with these radiologists to help them navigate a changing environment of increased service level expectations coupled with declining reimbursements. This is an environment that is familiar to most physicians.